Skip to Content
What Drives Your Auto Insurance in Glendale, AZ
Arizona's Premium Car Insurance Agency
Ideal Insurance Agency is a local, family-owned, full-service insurance agency. We've been in the insurance business since 1983 in the Glendale, AZ area. We are committed to offering you the best insurance options for home, auto, business, and life policies. Our agency represents many insurance companies, which allows us to get you the best price and coverage.
We are dedicated and passionate about providing our clients with the best coverage on the market. With years of experience, Ideal Insurance Agency is one of the most professional and knowledgeable insurance agencies in the Glendale, AZ area.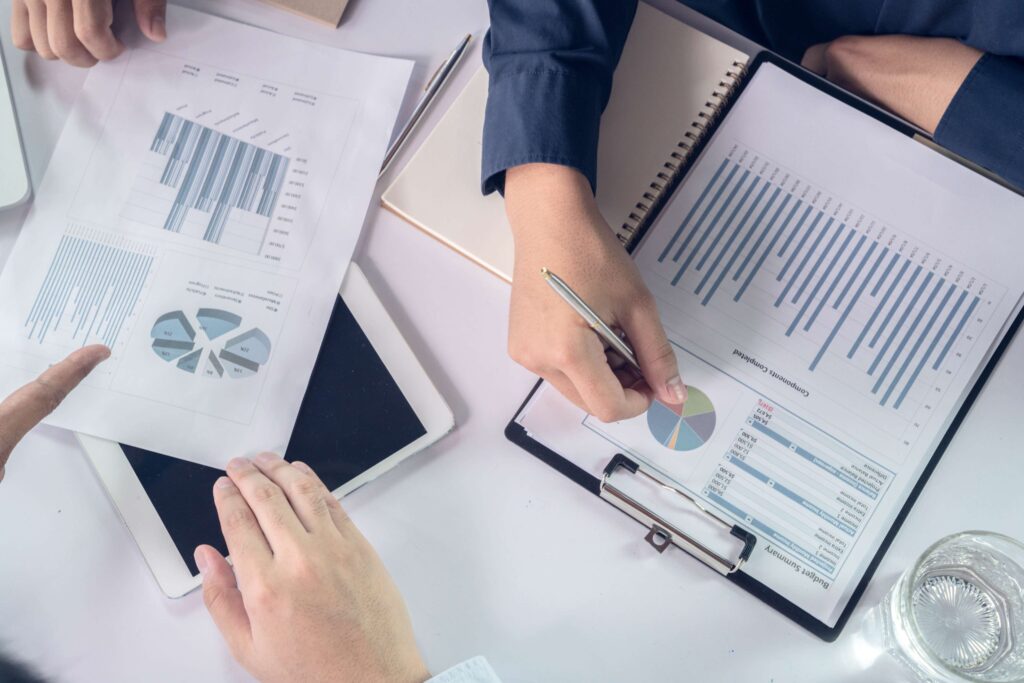 What Determines the Price of an Auto Insurance Policy?
There are many factors that determine your insurance rates. Insurance companies take a look at the things that impact driver and vehicle safety and increases rates for riskier circumstances and characteristics.
Ideal Insurance Agency offers a list of factors that affect insurance rates, so you can make the best insurance decisions in the future. Of course, not all insurance companies use the same parameters. That's why we work with so many insurance companies at Ideal Insurance Agency, allowing us to provide you with the best auto insurance rates.
Your Driving Record: Your driving record can impact your insurance rates. With fewer accidents or traffic violations, insurance companies bet that you are a safe driver and are less likely to have incidents in the future. Clean driving records result in lower auto insurance rates.
Car Usage: When a car is driven more often, it is more likely to get in accidents. If you use your car to commute long distances or travel for work, the auto insurance rates will be higher to counteract the risk of accident. If the car is used less, it can be insured as a "pleasure use" car, which results in lower rates.
Location: Location makes a huge impact on auto insurance rates. Where you and your vehicle are located affect factors such as vandalism, accidents, and theft. If you live in the city or a highly populated area, you are bound to pay higher rates than if you lived in a more rural area. The location of where you park your car also impacts your rates. If you park your car on the street, it is more likely to get hit by a passing car than if it's in a secure garage. Street parking can increase your rates. Additionally, weather, repair costs and prevalence of insurance fraud are all factors that change with the location of your car.
Your Age: Evidence shows that mature drivers are much less likely to get in accidents. Teenagers who have recently learned to drive generally will have to pay more for insurance to counteract the risk of being a young driver.
Your Gender: Over time, statistics have shown that women are less likely to get in accidents, have fewer accidents related to driving under the influence (DUIs) and get into less serious accidents than men. Because of this, men tend to pay higher auto insurance rates to counteract the risk that these statistics present.
The Car You Drive: There are several factors about your car that will affect insurance rates. With costlier cars, insurance rates will increase. Other variables include likelihood of theft, cost of repairs, damage it inflicts on other cars in an accident, safety features, and even color. Safety features on your car are a great way to reduce your insurance rates. The safer a car is, the less you'll pay for insurance coverage.
Your Credit-Based Insurance Score: Each driver has a credit-based insurance score that acts similarly to your credit score. It is a statistical tool that predicts the chance of filing a claim and how much that claim will cost. That score is then used to determine your insurance rates.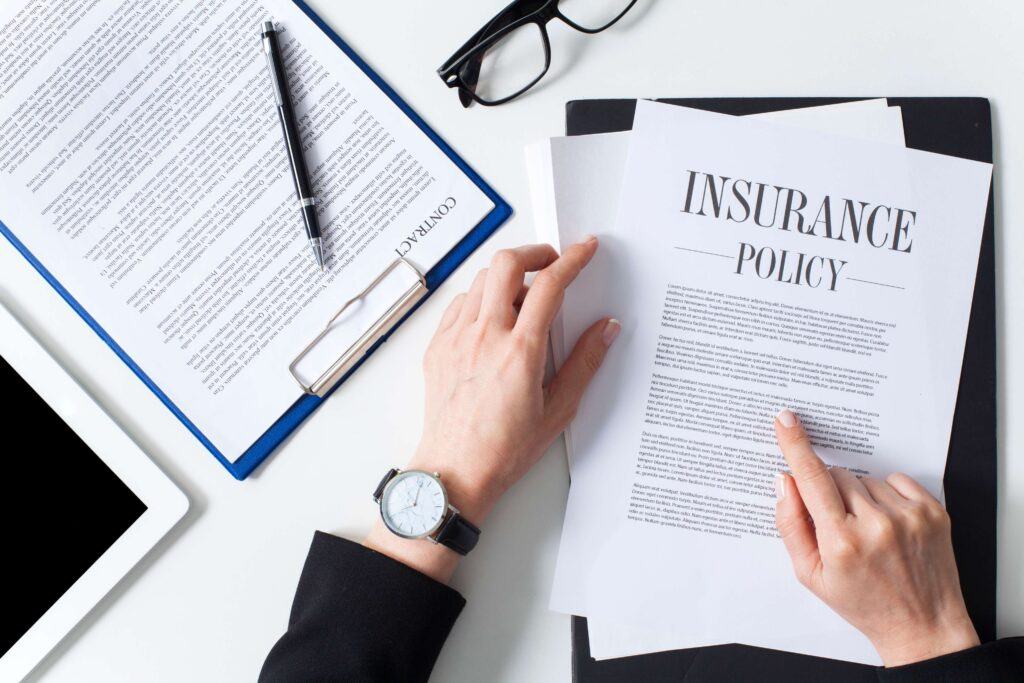 What Is Driving Up Your Auto Insurance Rates?
Marketplace conditions are impacting all auto insurance companies and auto insurance rates are increasing across the nation. These conditions include the following:
Supply Chain Constraints: There are many supply shortages on many auto parts that slow the production and repairs of cars. This increases insurance rates as production and repair prices increase.
Labor Shortages: Labor shortages impact all businesses, but specifically auto businesses. Repairs take longer, which increases insurance rates.
Increase in New and Used Cars: Because of these supply and labor shortages, the price of both new and used cars has skyrocketed, which increases insurance rates.
Contact Ideal Insurance Agency
For better insurance rates and insurance agents that have your best interests in mind, contact our experts at Ideal Insurance Agency. We can help find the perfect policy for you and offer guidance in finding your best coverage.