Skip to Content
Term Life Insurance in Northwest Phoenix, AZ, as Well as Surrounding Areas
Protect Your Most Valuable Asset
Term life is a type of individual life insurance that offers the most simplistic policy. The policy provides coverage over a specific period of time at a fixed rate, providing a benefit that is used for the financial aspects of a person's death. In order to receive the benefit, the date of death must fall within the specific term of the policy. Though a term life policy is the cheapest option, it can be turned into whole or universal life insurance policies.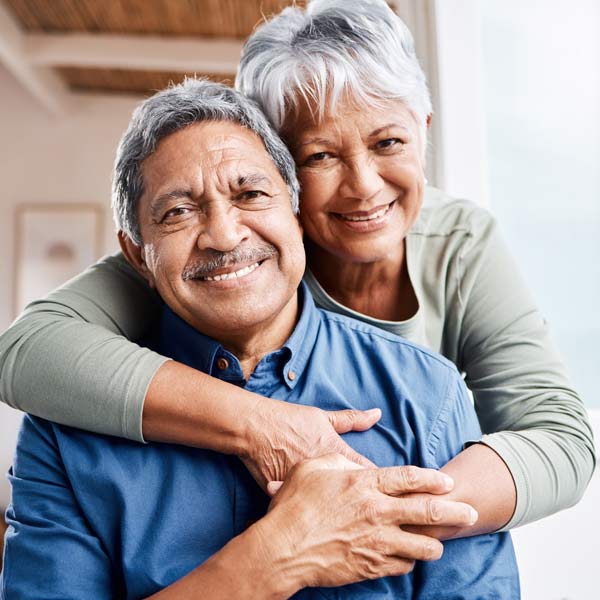 Enjoy Simple & Convenient Protection With Term Life Insurance in Surprise and Glendale, AZ
Life insurance policies can be extremely complicated, but a term life insurance policy can simplify the choice. This type of policy offers low premiums and provides your family with financial relief for the costs associated with your passing. As one of the leading term life insurance companies in Surprise, Glendale, Peoria, Avondale, Buckeye, Goodyear, Phoenix, Sun City, Sun City West, AZ and Wickenburg, Ideal Insurance Agency can help you determine the right type of life insurance that caters to your needs. Our consultants are there to guide you through the process in order to access the benefits and features that will truly make a difference in your life.
Term Life Insurance Is Further Categorized Into Two Types
As the easiest and most convenient type of life insurance, term life insurance provides policyholders with a fixed payout that provides financial support for costs that are incurred at your death, such as funeral expenses. At Ideal Insurance Agency, we help our customers in Surprise, Glendale, and Peoria AZ, with both renewable term and level-term insurance policies. Annual renewable term life insurance is purchased each year, while level term life insurance allows you to buy a policy that covers a term of 10, 15, 20, or 30 years.
Annual Renewable Term Life Insurance
Purchased year by year, issuing a benefit if the insured passes within that year. Each term ends with the option to renew.
Level Term Life Insurance
Available typically in 10, 15, 20, or 30-year terms. The premium is fixed over these terms and is defined based on your coverage options and age.
Ask Us About Term Life Insurance Quotes Today
Are you thinking about investing in term life insurance for the financial protection of your family in Surprise, Glendale, Peoria, Avondale, Goodyear, Buckeye & Phoenix, AZ? An ideal Insurance Agency can help. Ask us about our policies by calling us today at 623-933-8263 or 602-938-7579.