Skip to Content
Affordable Health Insurance Coverage for You & Your Family
The relationship between healthcare and insurance is changing. Increasing healthcare costs are leading to rising insurance premiums, forcing hard-working families to make a choice. Fortunately, there is another way. We are now offering a revolutionary insurance program designed to put you in charge of your out-of-pocket healthcare expenses. That includes everything from doctor visits, preventative care, surgeries, hospital stays, and more! Introducing the New Era Health Saver Plus – Gold Edition brought to you by Philadelphia American Life Insurance Company!
Research has shown that Consumer Driven Healthcare will make healthcare costs simple, transparent, and affordable. The goal of this plan is to provide you simple, affordable healthcare option that eliminates unpredictable provider charges and unexpected fees. Ideal Insurance Agency offers superior coverage across the Phoenix area including Surprise, Glendale, Peoria, Avondale, Buckeye, Goodyear, Phoenix, Sun City, Sun City West, AZ and Wickenburg.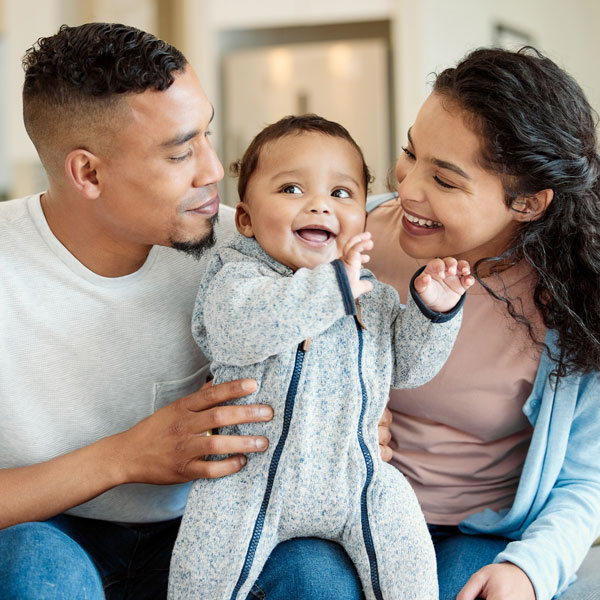 Here Is How It Works
We compare prices on almost everything we buy, right? How many people can say that they do that for their healthcare? The HSP Gold Plan puts you, the consumer, in charge of your healthcare spending dollars and rewards consumers who practice smart healthcare management. No matter what the provider, doctor, or facility charges, your insurance benefits for the covered service(s) remain the same. For example, if you see your primary care for a routine visit, the "cash price" the office charges you are probably around $75. Depending on what HSP Gold Plan you choose, your reimbursement might be $80, $120, or $160. Using the cash price scenario, the excess reimbursement would be sent directly to you as a reward for practicing smart healthcare management. The HSP Gold Plan provides fixed reimbursements for virtually all of your healthcare needs. We know that defies everything that you know to be true about insurance so due yourself a favor, and give one of our licensed agents a call today to learn more about how the New Era Health Saver Plus – Gold Edition can help you save money on your healthcare and health insurance!
Health Saver Plus Gold
The Most Benefit Rich Plan of its Kind on the Market
Design a Plan to Meet Your Needs and Fit Your Budget.
$5,000,000 Lifetime Coverage.
Three Benefit Options to Select.
Seven Deductible Options to Choose from (Deductible Only Applies to Inpatients).
Three Annual Benefit Amounts to Select.
Hospital Admission Benefit for First Inpatient Day (Pays in Addition to Other Benefits).
Covers Inpatient and Outpatient Services.
First Dollar Coverage for Outpatient Benefits up to Benefit Selected.
20 Doctor Office Visits/year – 6 can be for Chiropractic.
Covers Brand Name and Generic Prescriptions.
Freedom of Choice – Any Doctor, Any Hospital, Nationwide.
National PPO Network Available for Additional Cost Saving.
eladoc – Free Unlimited Doctor Consultations via Phone or Video Chat.
Karis 360 – Healthcare Concierge Service and Bill Negotiator.
Guaranteed Renewable.
Specified Disease Coverage.
Optional Critical Illness.
Optional Enhanced 24-Hour Accident Benefit with Disability Income Rider.
Optional Dental with No Waiting Period for Diagnostic and Preventative Services.