Skip to Content
Surety Bonds Insurance, Fidelity Bonds Insurance
Meet Your Obligations in Glendale, Surprise, Peoria, Phoenix, Sun City, Sun City West, Sun City Grand Wickenburg, Avondale, Buckeye, and Goodyear AZ
You make promises as a business, and you need to be able to meet them. Surety Bond and Fidelity Bond Companies such as Ideal Insurance Agency protect the integrity of your business, ensuring your obligees that you, as the principal, are performing to expectations. Ideal Insurance Agency is a bond insurance agency specializing in providing services that meet the demands of your industry. Surety Bond and Fidelity Bond Insurance Companies write agreements that provide guarantees to the requesting parties that your business will meet obligations.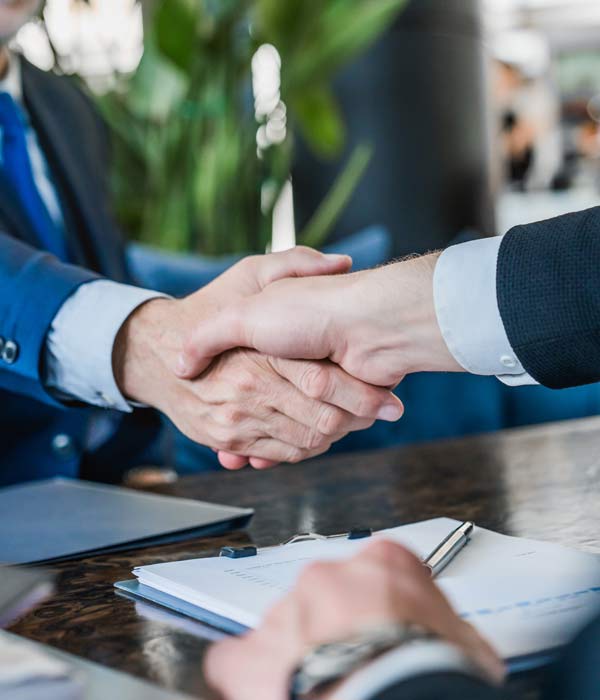 Types of Surety Insurance
At Ideal Insurance Agency, we provide a range of surety insurance to cover bonds for:
Bid Bonds
License Bonds
Performance Bonds
Maintenance Bonds
Contractors Bonds
Court Bonds
Subdivision Bonds
Payment Bonds
Fidelity
Liquor Licenses Bonds
Conservators Bonds
Public Official Bonds
Notary Bonds
When looking for a surety bond and fidelity bond company near me in Glendale, Surprise, Peoria, Phoenix, Sun City, Sun City West, Sun City Grand, Wickenburg, Avondale, Goodyear, and Buckeye AZ, ensure you discuss your needs with a professionally licensed bond agent such as Ideal Insurance Agency. We are committed to providing an exceptional commitment to your needs in order to protect your assets.
Contact Ideal Insurance Agency Today
To find out more, contact a surety bond and fidelity bond insurance specialist at Ideal Insurance Agency. Ideal Insurance Agency offers superior coverage across the Phoenix area including Surprise, Glendale, Peoria, Avondale, Buckeye, Goodyear, Phoenix, Sun City, Sun City West, Sun City Grand, and Wickenburg