Skip to Content
Annuities in Northwest Phoenix, AZ, as Well as Surrounding Areas
Annuities: What You Need To Know
A guaranteed income stream looks like a great idea in comparison to the crushed investments and ruined dreams that litter the retirement landscape. Such a guarantee can be provided by some annuities. Annuity companies would probably call annuities an income stream that customers will not outlive, with the payments actually being based on life expectancy. While this may sound great, annuities are also often misunderstood and misused.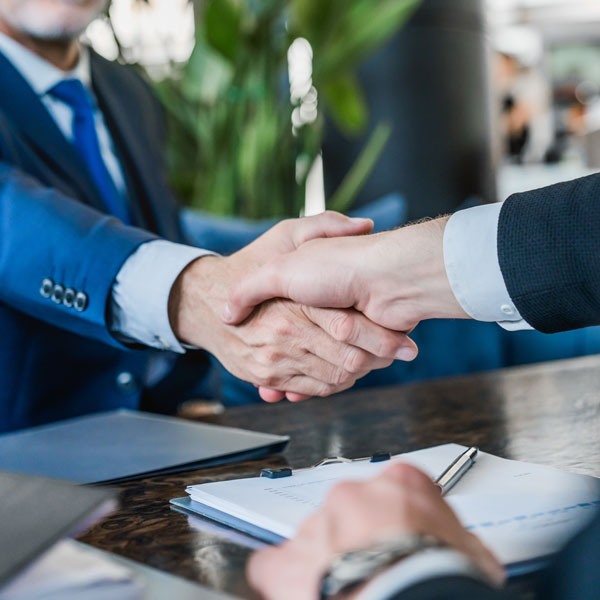 Education Is Key!
The problem with annuities is that customers can get pushed into accepting annuity quotes for products that do not suit their needs, making it vitally important for customers to be educated on what they truly require from an individual retirement annuity and how it will work before they sign up.
An annuity is the name of a contract between customers and annuity providers in the form of an insurance company that covers particular goals such as lifetime income, long-term care costs, principal protection or legacy planning. Annuities should not be seen as investments even if they are marketed as such, a better description would be a contract with certain obligations. Ultimately annuities work by providing the customer with limited annual access to their funds in a similar manner to Social Security.
Contact Ideal Insurance Agency Today
No guarantee is absolute, and it is crucial that the annuity broker that is guaranteeing those annuity payments can be trusted to fulfill their obligations. The financial strength of the insurance company, therefore, needs to be taken into account before purchasing a retirement annuity.
Ideal Insurance Agency offers superior coverage across the Phoenix area including Surprise, Glendale, Peoria, Avondale, Buckeye, Goodyear, Phoenix, Sun City, Sun City West, AZ and Wickenburg.