Skip to Content
Bid Bonds in Glendale, AZ
We Specialize in Insurance Bonds for Business
Looking for reliable bid bonds in Glendale, AZ? Look no further than Ideal Insurance Agency. As a full-service, family-owned business with over four decades of experience, we understand the importance of providing customized insurance solutions to meet your unique needs. Our dedicated staff has the expertise to guide you through the process of securing bid bonds for your business ventures, ensuring you have the necessary coverage to participate in contract bidding. Trust Ideal Insurance Agency to help you navigate the complexities of bid bonds, providing you with peace of mind and confidence in your business pursuits. Contact us today for a consultation and let us help you secure the bonds you need.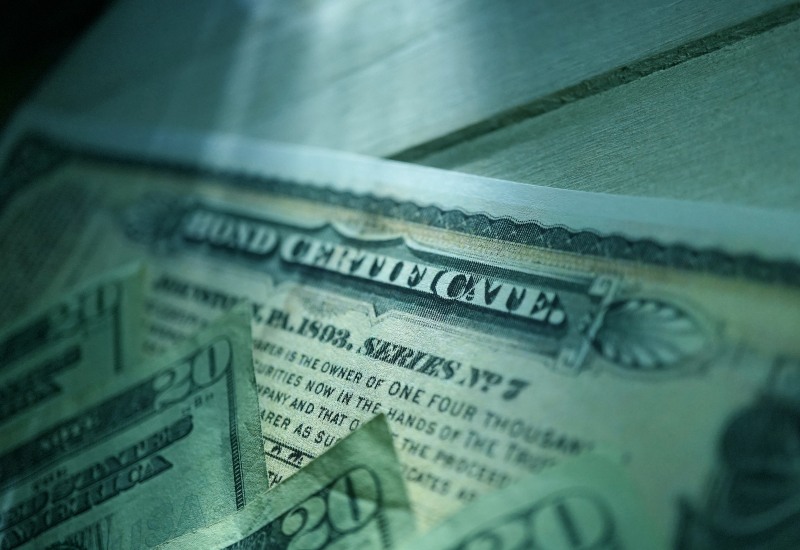 What Is a Bid Bond?
A bid bond is a type of surety bond that serves as a financial guarantee for contractors submitting bids on construction projects or public works contracts. It is typically required by project owners, such as government agencies or private entities, to make sure that the bidding contractor will enter the contract if awarded and will provide the required performance and payment bonds. The primary purpose of a bid bond is to provide assurance to the project owner that the contractor has the financial capacity and capability to fulfill the contract obligations if their bid is accepted. In case the contractor fails to honor their bid by refusing to enter into the contract or withdraws their bid, the bid bond compensates the project owner for any additional costs incurred in the process of selecting an alternative contractor. Bid bonds help maintain integrity and fairness in the bidding process by discouraging contractors from submitting frivolous or unfeasible bids. They also protect project owners from potential financial loss and ensure that awarded contracts are executed by responsible and qualified contractors.
How Much Will a Bid Bond Cost?
The cost of a bid bond can vary depending on several factors, including the project's size, complexity, and the bonding company issuing the bond. Typically, bid bonds are priced as a percentage of the total bid amount. The percentage can range from 1% to 5% of the bid amount, although it may be higher in certain cases.
Why Is a Bid Bond Required?
A bid bond is required as a form of guarantee or security when participating in a bidding process for construction projects or public contracats. It serves several important purposes:
Ensures Serious Bidders – A bid bond acts as evidence that a contractor is a serious and qualified bidder. By submitting a bid bond, the contractor demonstrates their commitment to entering into a contract and performing the work if they are awarded the project.
Prevents Bid Withdrawal – When contractors submit a bid, there is a risk that they may later withdraw their bid, especially if they realize they underpriced the project or if they are not genuinely interested. A bid bond helps discourage such actions by imposing financial consequences for bid withdrawal.
Protects Project Owners – The bid bond provides financial protection to project owners or awarding authorities. If a contractor withdraws their bid or fails to enter into a contract after being awarded the project, the project owner can make a claim against the bid bond to recover any additional costs incurred in the re-bidding process.
Covers Bid Evaluation Expenses – The bidding process involves administrative and evaluation costs for the project owner. If a bidder withdraws or fails to execute the contract, the project owner can utilize the bid bond funds to cover the expenses associated with evaluating the bids and selecting an alternative contractor.
Contact Ideal Insurance Agency Today
Don't let the complexities of bid bonds hold you back from pursuing lucrative business opportunities in Glendale, AZ. At Ideal Insurance Agency, we are committed to providing you with reliable bid bond solutions that give you a competitive edge. Our experienced team is ready to assist you every step of the way, ensuring you have the necessary coverage to participate in contract bidding confidently. With our personalized service and access to multiple insurance companies, we can find the best bid bond options for your specific needs. Don't leave your business ventures to chance – contact Ideal Insurance Agency today and let us help you secure the bid bonds that will propel your success.