Skip to Content
Auto Owners Insurance Company in Glendale, AZ
Auto-Owners Insurance Company
Auto-Owners Insurance Company was founded in July of 1916 by Vern Moulton and four other people in Mount Pleasant Michigan. In 1917 Auto-Owners moved to its headquarters to Lansing Michigan. At that time Auto-Owners had one book of policyholder names and $174.25 in assets. Today Auto-Owner's assets exceed 8 Billion Dollars.
Today in 2020 Auto-Owners Insurance Company has several policy and coverage options and operates in 26 states throughout the United States. In 2019 J.D. Powers ranked Auto-Owners Insurance Company better than most for auto insurance shopping, above average for auto insurance claims, better than most for home insurance, and better than most for auto insurance claims.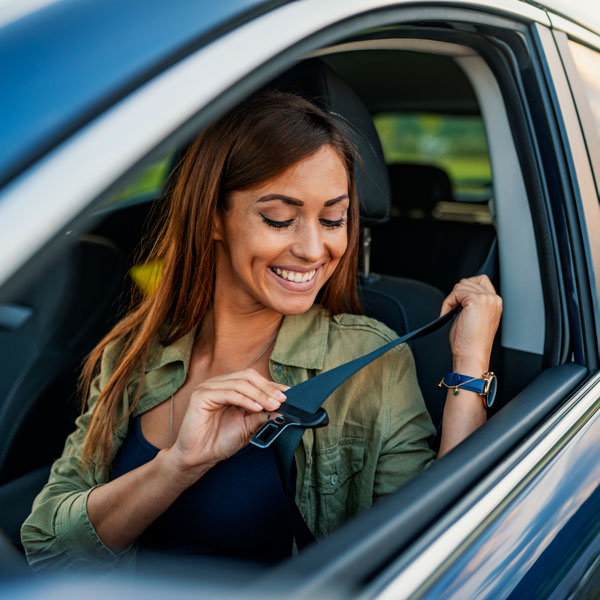 A Wide Variety of Coverage Options
Auto-Owners Insurance Company has several coverages options available including Gap Coverage, Diminished Value Coverage, Additional Expense Coverage, The Personal Automobile Plus Package, Common Loss Deductible, Collision Coverage Advantage, Rental Car Insurance, Several Available Discounts, and True Ride. Please ask us if you have any questions regarding any of these optional coverages and available auto insurance discounts. Please consider asking an Ideal Insurance Agency insurance producer about Auto Insurance Companies Coverages.
Auto-Owners Insurance Company offers all the standard coverages you would expect to find in a homeowners policy plus several reasonable great options including Full Guaranteed Home Replacement Cost, Sewer or Drain Water Back-Up, Special Personal Property Coverage, Ordinance or Law Coverage, Equipment Breakdown, Identity Theft Coverage, The Homeowners Plus Package, and many Auto-Owners Home Discounts. Please ask us to explain these options and discounts to you.
Contact Ideal Insurance Agency Today
Auto-Owners Insurance Company is also known for being extremely competitive in several lines of business insurance, business auto, and workers' compensation insurance. Areas of business insurance where Auto-Owners Insurance Company is known to be competitive include Garage Liability Insurance, Garage Keepers Business Insurance, Business Owners Insurance, Condominium Insurance, Manufacturing Insurance, Restaurant Insurance, Church Insurance, Contractors Insurance (Plumber Insurance, Air Conditioning Insurance, Electrical Contractor Insurance, Carpet Installer Insurance, Flooring Contractor Insurance, Independent Contractor Insurance, and many other classifications. Please consider letting an Ideal Insurance Agency Insurance Producer put together an insurance package for your consideration. Other areas that Auto-Owners offer products are Life Insurance, Long Term Care Insurance, and Disability Insurance. Auto-Owners Life Insurance is both competitive and extensive in its offerings. Please consider asking an insurance producer at Ideal Insurance Agency for a quote. Ideal Insurance Agency has proudly represented Auto Insurance Company since 1984.