Skip to Content
Title Bond Insurance in Glendale, AZ
The Best Lost Title Bond Services
At Ideal Insurance Agency, we understand that your vehicle is more than just a means of transportation—it's an investment. That's why we offer comprehensive title bond insurance services in Glendale, AZ, to safeguard your interests and provide you with peace of mind. Whether you're buying or selling a vehicle without a clear title, our experienced team is here to guide you through the process and ensure your transaction is protected.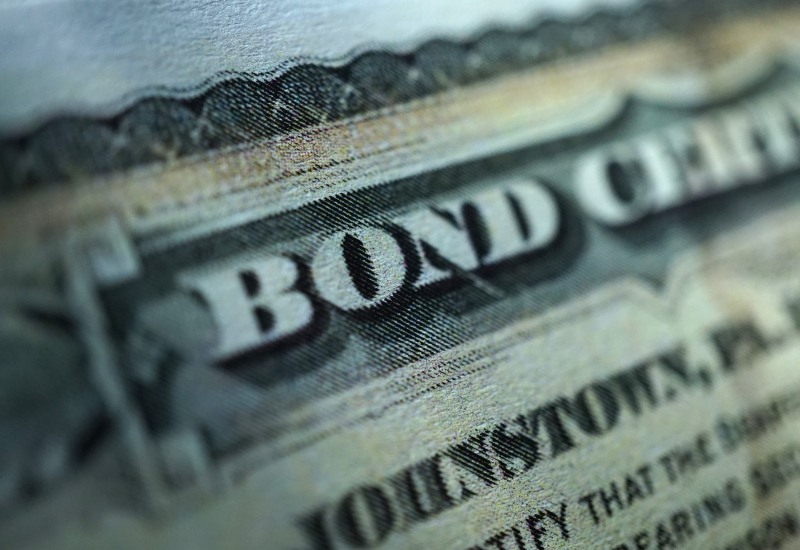 What Is a Lost Title Bond or Certificate of Title?
A certificate of title or lost title bond, commonly known as a title bond, is an insurance instrument used when the original vehicle title is lost, stolen, or unobtainable. It provides proof of ownership for vehicles in such cases. By purchasing a title bond, vehicle owners guarantee their ownership and protect against potential legal claims. Ideal Insurance Agency specializes in providing comprehensive title bond insurance services in Glendale, AZ, ensuring secure vehicle transactions.
How Much Will a Certificate of Title or Lost Title Bond Cost?
The cost of a bonding title can vary depending on several factors. These factors may include the value of the vehicle, the state in which the bond is being issued, and the duration of the bond. Typically, the cost is a percentage of the bond amount required by the Department of Motor Vehicles (DMV) or relevant authority. In general, title bond costs range from 1% to 3% of the required bond amount. For example, if the DMV requires a $10,000 bond, the cost may range from $100 to $300 annually.
Why Is a Certificate of Title or Lost Title Bond Required?
A certificate of title or lost title bond is required in situations where the original vehicle title is lost, stolen, or cannot be obtained. The bond serves as a substitute for the missing title and helps establish proof of vehicle ownership.
There are several reasons why a title bond may be required. These include:
Lost or stolen title
Unresolved liens or claims
Incomplete or inaccurate documentation
How Can Arizona Residents Apply for a Bonded Title?
It is advisable to consult with the Arizona Department of Transportation or a reputable insurance agency for detailed instructions tailored to your situation. Generally speaking, Arizona residents can apply for a bonded title by following these general steps:
Gather Necessary Documentation – Collect all relevant documents, such as bills of sale, vehicle history reports, and any available evidence of ownership or attempts to obtain the original title. These documents will help support your application for a bonded title.
Contact the Arizona Department of Transportation (ADOT) – Reach out to the Motor Vehicle Division (MVD) of ADOT to inquire about the specific requirements and procedures for obtaining a bonded title. They will provide you with the necessary forms and instructions.
Complete the Application – Fill out the application form provided by the MVD. Be sure to provide accurate and detailed information about the vehicle, including its make, model, identification number, and any known history.
Obtain a Title Bond – Contact a licensed insurance agency, such as Ideal Insurance Agency, that offers title bond insurance services in Glendale, AZ. They will guide you through the process of obtaining a title bond, which serves as a financial guarantee of your ownership claim.
Submit Application and Bond – Submit the completed application form, along with the title bond and any supporting documentation, to the MVD. Pay any required fees associated with the application process.
Await Approval – The MVD will review your application and supporting documents. If everything is in order, they will issue a bonded title in your name, acknowledging your ownership rights.
Contact Ideal Insurance Agency
When it comes to title bond insurance services in Glendale, AZ, Ideal Insurance Agency is your trusted partner. Our experienced team is dedicated to protecting your investment and ensuring a smooth vehicle transaction process. Contact us and let our experts provide you with the reliable title bond insurance you need. Trust Ideal Insurance Agency to secure your vehicle transaction today.