Skip to Content
Agreed Value on Auto Insurance in Glendale, AZ
Arizona's Premier Insurance Agency
Ideal Insurance Agency has been in the insurance business since 1983. We are a local, full-service, family-owned business. We offer the best insurance options for home, auto, business, and life, as we represent many insurance companies. This allows us to compare prices and coverage in order to get you the best deal.
We are dedicated and passionate about providing our clients with the best coverage on the market. With so many years of experience, Ideal Insurance Agency has become one of the most professional and knowledgeable insurance agencies in the Phoenix/Glendale area.
What Is Agreed Value in Insurance?
Agreed value insurance policies are policies that have a maximum payout that is agreed upon by both the insured and the insurer when the policy is purchased. This process is done through several assessments of the property or item being insured. The insurer will conduct an assessment, and the owner will often have the item appraised to find the maximum payout value.
Agreed value is usually used for items that don't have a set value or are more difficult to assess, such as collector or classic cars. With some insurance companies, there are already set values on these specialty vehicles. In that case, the car does not need to be appraised, but the official maximum payout value will still be agreed upon by both the insured and insurer.
If you're not sure if your car will need a classic car insurance policy, our team at Ideal Insurance Agency will help you to determine if it does. The following points will help you to know if agreed value is a good fit for you.
Pricing: If your vehicle doesn't have a traditional value or the traditional value doesn't represent the car's value.
Repairs: When a classic car has a lot of repairs and upgrades, a specialized mechanic is required. The cost of these repairs, parts, and upgrades are unlikely to be covered in a standard insurance policy.
Loss of Value: While most cars lose value over time, some collector or classic cars actually increase in value. If your car is specialized or rare and it is growing more valuable over time, an agreed value might be a better fit.
With insurance agreed value, some insurers can set limits to ensure the quality and health of the car. Some of these limits include:
Mileage: Insurers can put a limit on the total miles driven in a year. Often if you agree to drive less, you may get a discount.
Usage: If you sign and agree to use your classic car only for pleasure or show rather than commuting, that can also give you a lower policy cost.
Storage: Storage is also of high priority to insurers. They often ask that the classic car be held in a private garage, shed, or other secured storage. This can also reduce the rates of your policy. Some can even require it to be stored in a secure location.
When Do You Need Agreed-Value Insurance?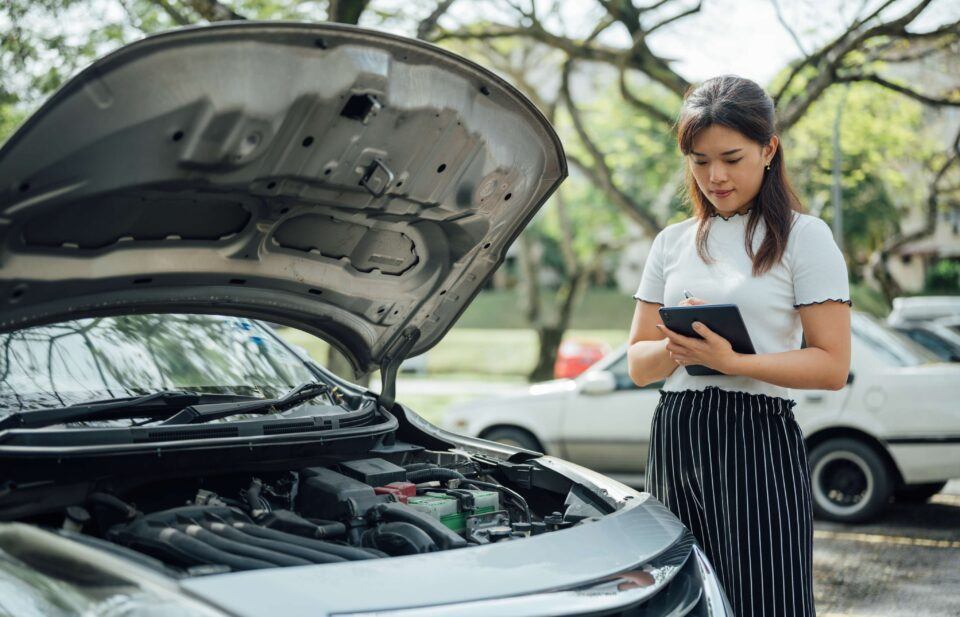 Our team at Ideal Insurance Agency suggests that you consider agreed value insurance if you have cars or other items with high value and a level of rarity. With items such as these, the value of the item can often be disputed between the insurer and the insured. With an agreed value insurance policy, the value can be agreed upon before purchase.
Reasons to Get Agreed Value Coverage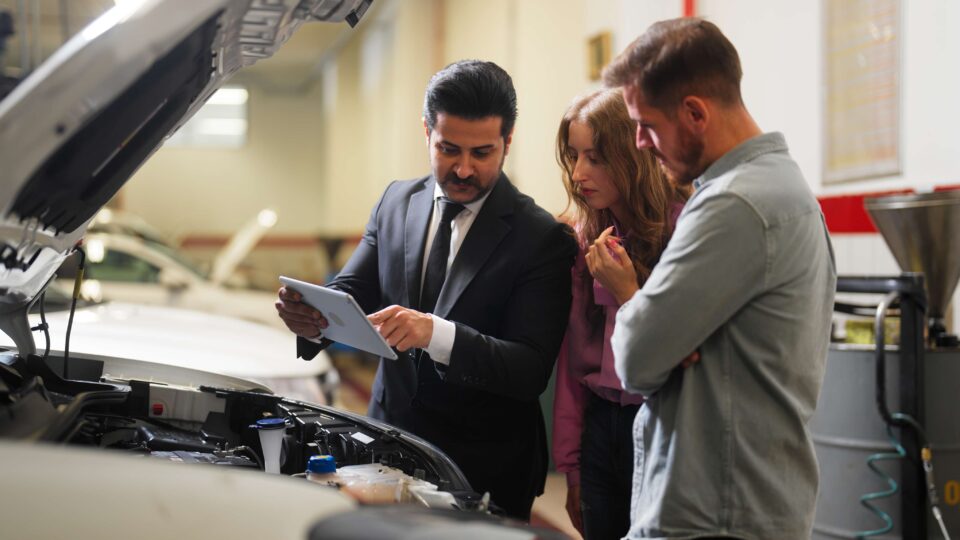 Why should you get agreed value coverage? What are the benefits?
Expensive & Hard to Replace: If your car or item would be very difficult or expensive to replace, an agreed value coverage plan can ensure that you have the funds and insurance to help make this process easier.
Guaranteed Value of Your Property: Agreed value insurance helps you to protect the value of your property. It also ensures that the property doesn't lose value as it ages.
Agreed Value vs. Stated Value
Stated value insurance only covers the lower value between the agreed value and the actual cash value. Actual cash value (aka market value) is the cost of replacing the item. This means that if disaster strikes and the vehicle or item needs to be replaced, you're going to get the lower payout of the two with stated value.
Agreed value will have a higher total coverage because it recognizes the total appraised value of the vehicle or item, but the policies are most often more expensive than stated value policies.
While stated value coverage is more often affordable, there is a bigger chance of lower payouts since the insurance company will always pay the lower payout option.
Agreed Value vs. Actual Cash Value
Actual cash value is the cost of replacing the item, with consideration of how the value has decreased over time. Actual cash value is the majority of auto insurance policies. It doesn't take into account any of the additional costs, such as replacement or age.
Agreed value has the benefits of retaining value over time, replacement costs do not matter, and the maximum coverage values will be agreed upon before purchasing the policy.
Actual cash value falls over time with depreciation, is based on replacement costs in situations of total loss, and the amount changes over time. Agreed value policies never change, as they hold their original agreed-upon amount.
Ideal Insurance Agency highly recommends insurance agreed value coverage with classic cars and other high-value items. These policies will help to retain the value and prepare for worst-case scenarios.
Contact Ideal Insurance Agency
If you have a classic car or another rare, high-value item that you need insured, contact our experts at Ideal Insurance Agency. We can help you find the perfect policy for you.