Skip to Content
Quality Motorcycle Insurance Offered in Phoenix, Glendale, Surprise, Sun City, Sun City West, Peoria & Wickenburg, AZ
Riding a motorcycle is an exhilarating experience and one that is easy to get hooked on. Part of the excitement is the freedom it provides, but with this freedom comes risk. Ideal Insurance Agency offers the best motorcycle insurance for protecting yourself while you do the thing you love. As a full-service motorcycle insurance agency, we offer the ability to create a tailor-made insurance policy that keeps your costs down while ensuring you are staying safe on the road.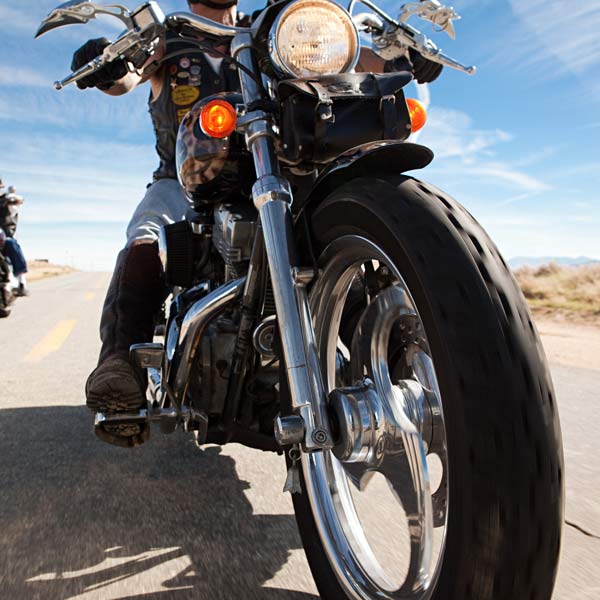 Find Motorcycle Insurance Companies in Northwest Phoenix
While you are a safe and responsible motorcycle enthusiast, the risk you face on the road each and every day can be substantial when it comes to other drivers. The most responsible choice you can make is to ensure that you have a comprehensive insurance policy that will protect you should an accident occur. With Ideal Insurance Agency, we create a motorcycle insurance quote that offers protection from damage, medical bills and theft so that no matter what happens, you are safe. Our policies are highly affordable, so there is no reason not to have one!
Contact Us for a Quote for Motorcycle Insurance Today
You love your motorcycle, so be safer on the road with comprehensive motorcycle insurance. Ideal Insurance Agency offers superior coverage across the Northwest Phoenix area including Surprise, Glendale, Peoria, Avondale, Buckeye, Goodyear, Phoenix, Sun City, Sun City West, AZ and Wickenburg. Our affordable options are available today, so call our team at 623-933-8263 to get started.