Skip to Content
Why You Need Mexico Car Insurance
Thousands of people in the United States take a trip to Mexico every year, but many do so not realizing that their existing car insurance will not be valid there. A special kind of car insurance is required for anyone who takes their own or rental vehicle into Mexico, regardless of whether the reason is business or pleasure.
Mexico vehicle insurance is necessary because American car insurance policies are not recognized there and will not be able to cover damages in the event of an accident. This could result in your motor vehicle being impounded and even being arrested by Mexican authorities. It is therefore very important to ensure that you are covered by either Mexico car insurance or Mexico motorcycle insurance. The good news is, it is easy to get such a policy without having to pay an excessive amount of money to do so.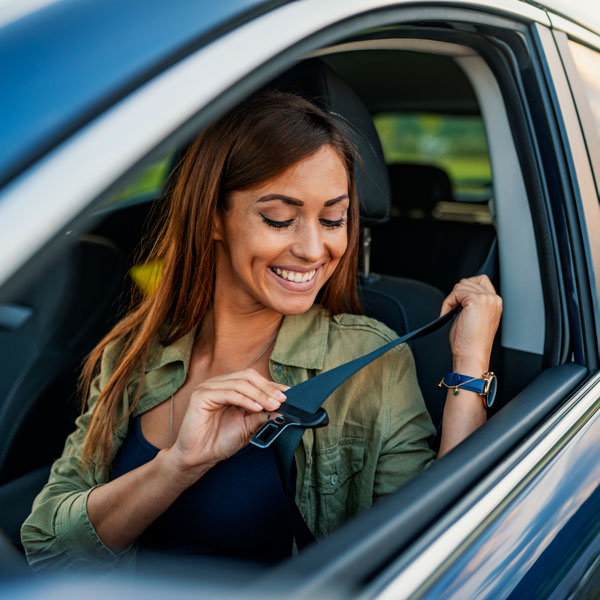 Can I Get Mexico Auto Insurance Near Me?
This is a question commonly asked by people after they realize the importance of such policies. The answer is almost certainly yes, as most trusted car insurance companies in the US will be able to provide such a policy.
Some insurance companies even have partnerships with insurance companies in Mexico. A Mexico car insurance policy will be similar to a regular car insurance policy. The company will need information such as the type of vehicle you drive, the limits you are looking for, where you will be driving in Mexico, and if your vehicle will be towing anything before being able to give customers an accurate Mexican auto insurance quote.
Ideal Insurance Agency offers superior coverage across the Phoenix area including Surprise, Glendale, Peoria, Avondale, Buckeye, Goodyear, Phoenix, Sun City, Sun City West, AZ and Wickenburg.