Skip to Content
Mortgage Protection Insurance in Glendale, AZ
Mortgage Insurance in Northwest Phoenix, AZ, as Well as Surrounding Areas
Keep the Family Home in the Family
Upon an untimely death, your family may be burdened with keeping up with expenses, such as mortgage payments, that they can no longer afford, due to diminished earning capacity while they grieve as well as the loss of your income. Ideal Insurance Agency offers mortgage protection insurance which is a simple and inexpensive way to protect your family should your passing occur unexpectedly. This type of insurance eases the burden of mortgage payments, by paying off the balance up to the amount specified in the policy. This way, you can keep your family home in the family. Talk with an insurance specialist at Ideal Insurance Agency to see if Mortgage Protection Insurance is right for you and to discuss other Life Insurance options to give your family the peace of mind they deserve.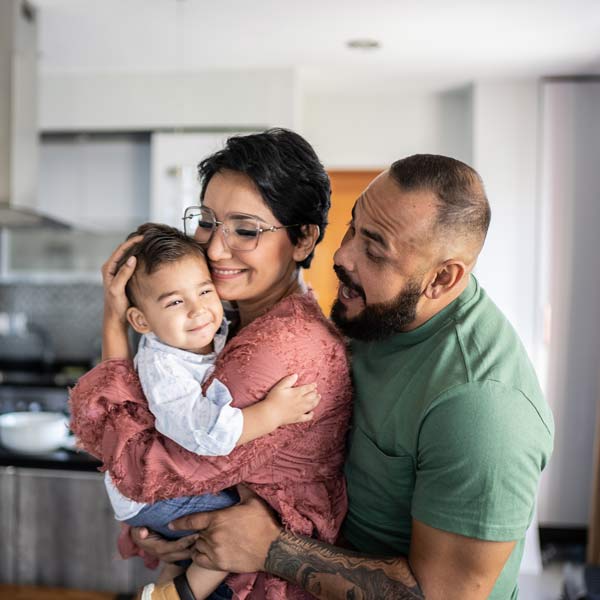 Protect Your Assets With Mortgage Protection Insurance in Surprise and Glendale, AZ
Buying a home is an exciting milestone in life, so protecting your asset is extremely important to you. Should you be burdened with an unforeseen circumstance where your ability to pay your mortgage is reduced, mortgage protection insurance can help you keep your home. Ideal Insurance Agency offers access to the most comprehensive mortgage life insurance quotes in Surprise, Glendale, Peoria, Avondale, Buckeye, Goodyear, Phoenix, Sun City, Sun City West, AZ and Wickenburg. We take the time to truly understand your situation to offer you the perfect policy that fits the needs of your family.
Grieve in Your Home With a Mortgage Protection Plan
Though we do not like to think about death, the unexpected can happen at any moment. Mortgage death insurance offered by Ideal Insurance Agency in Glendale and Surprise, AZ, provides you with the peace of mind that the loss of your income will not affect the ability of your family to remain in their home. We work with a range of insurance providers to find the most optimal policies that offer a cost-effective way of accessing the features you need without you having to pay for those you will never use. Our goal is the ultimate peace of mind for you and your loved ones.