Skip to Content
Errors & Omissions Policy in Glendale, AZ
Professional Liability Insurance
In Glendale, Surprise, Peoria, Sun City, Sun City West, Buckeye, Phoenix, Goodyear, Sun City Grand, & Wickenburg
Lawsuits against businesses are very common in this litigious society. It is crucial that your business is prepared to protect your interests if a mistake is made which results in a claim. Ideal Insurance Agency offers a range of options for errors and omissions insurance in Glendale, Surprise, Peoria, Sun City, Sun City West, Buckeye, Sun City Grand, Wickenburg, and Phoenix can help you develop a policy that protects your business in the event of a claim where you are held legally liable for a mistake due to your work.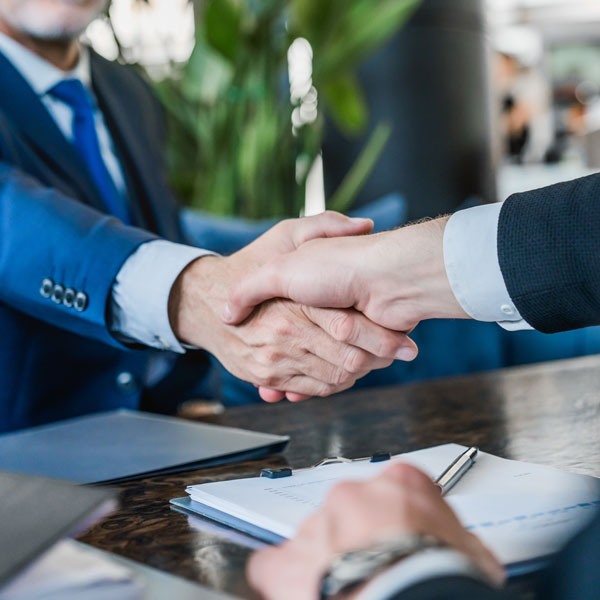 What Does an Errors & Omissions Policy Cover?
General liability coverage will protect you from bodily injury and property damage claims, but E & O insurance companies recommend an errors and omissions insurance policy be added to your coverage so that you are protected from negligence claims due to your work.
Professional Liability Can Provide the Following Coverage
Errors & Omissions Liability Insurance (E & O)
This type of policy covers errors made by staff when working on behalf of your business if there are fees involved with the services rendered. Coverage is provided for errors that violate the contract, and your needs will vary depending on your industry.
Fiduciary Liability
This coverage protects against claims involving a violation of ERISA, or Employee Retirement Income Security Act which results from situations such as failing to enroll employees or imprudent investments.
Directors & Officers Liability (D & O)
If your directors and officers are held liable for their actions resulting from their corporate position, they can be covered with D & O liability insurance. This coverage protects against violation of laws, mismanagement of company interests, and more.
Employment Practices Liability
If a worker claims that their rights have been violated, then coverage can be provided by employment practices liability. This includes protection for situations such as discrimination, sexual harassment, mismanagement of employee benefit plans, wrongful termination, and violations of the ADA (Americans with Disabilities Act).
Contact Ideal Insurance Agency Today
To learn more about our policies in Glendale and Surprise, AZ, or to receive an errors and omissions insurance quote, you can count on the team at Ideal Insurance Agency. Ideal Insurance Agency offers superior coverage across the Phoenix area including Surprise, Glendale, Peoria, Avondale, Buckeye, Goodyear, Phoenix, Sun City, Sun City West, and Wickenburg