Skip to Content
Boat Insurance in Glendale, AZ
The Boat Insurance Agents You Can Count On
Embark on worry-free boating adventures in Glendale, AZ with Ideal Insurance Agency's progressive boat insurance. As a Trusted Choice and independent insurance agency, we understand the joy and freedom that comes with owning a boat. Our comprehensive boat insurance coverage is designed to protect you, your vessel, and your treasured moments on the water. With a team of experienced agents committed to finding the best coverage at the most competitive rates, Ideal Insurance Agency is your go-to resource for superior boat insurance. Don't wait until the tides change. Contact us today for a personalized boat insurance quote and sail towards peace of mind with Ideal Insurance Agency.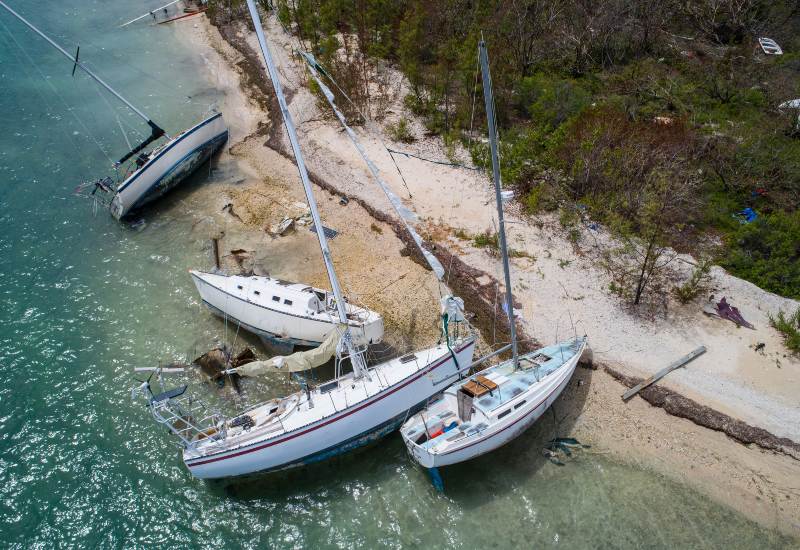 Why Get Boat Insurance?
Accidents can have devastating consequences for those involved, resulting in substantial financial burdens and often leading to serious legal complications, especially when injuries occur. Purchasing auto insurance is not only a responsible choice but also essential for safeguarding your financial well-being. Your auto insurance policy is crucial in covering any out-of-pocket expenses arising from an accident, including property damage, vehicle repairs, medical costs related to injuries, and a range of other services you may require, such as roadside assistance. At Ideal Insurance Agency, we understand the importance of tailoring each auto insurance policy to meet your specific needs, ensuring that you only pay for the essential coverage without unnecessary extras. Auto insurance not only provides necessary protection but also offers the following opportunities for potential savings:
Retirement Community Discount
Good Student Discount
Good Driver / Safe Driver Discount
Multi-Car Discount
Multi-Policy Discount
Anti-Theft Device Discount
New Car Discount
Hybrid Vehicle Discount
What Does Boat Insurance Cover?
Water accidents can occur unexpectedly, making boat insurance coverage a vital consideration. Trusted insurance providers like Ideal Insurance Agency offer comprehensive coverage options to protect your watercraft and its motor. In addition to your watercraft, we also cover essential equipment such as oars, anchors, life preservers, canopies, and fuel tanks. Coverage safeguards against:
Collisions
Vandalism
Theft
Damage caused by underinsured or uninsured boaters.
Loss Settlement Options
Ideal Insurance Agency offers flexible loss settlement options to meet the diverse needs of their policyholders. These options include:
Actual Cash Value (ACV) – Under this option, in case of a covered loss, Ideal Insurance Agency will reimburse you for the current market value of your damaged or stolen property, considering factors such as depreciation.
Agreed Value – With the Agreed Value option, you and Ideal Insurance Agency agree upon a predetermined value for your property when you purchase the policy. In the event of a covered loss, you will receive the agreed-upon value, providing you with certainty and peace of mind.
Replacement Cost – The Replacement Cost option ensures that, in the event of a covered loss, Ideal Insurance Agency will reimburse you for replacing the damaged or stolen property with a new one of similar kind and quality, without considering depreciation.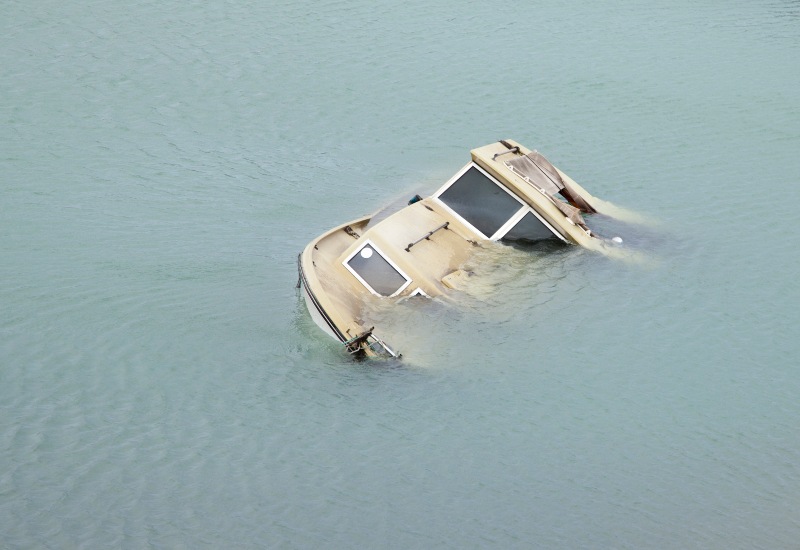 Watercraft Liability and Medical Payments
We understand that accidents can happen, even on the water, and the financial implications can be significant. That's why our boat insurance coverage extends beyond the protection of your watercraft and its motor. Should you be held responsible for a water accident, our comprehensive coverage options include legal and medical expenses assistance. At Ideal Insurance Agency, we prioritize your peace of mind, and our comprehensive boat insurance options provide you with the confidence and security you need while enjoying your time on the water.
Contact Ideal Insurance Agency Today
Don't let the uncertainties of boating dampen your passion for the open waters. At Ideal Insurance Agency, we provide progressive boat insurance in Glendale, AZ that offers comprehensive protection for your vessel. Our dedicated team of experts understands the unique needs of boating enthusiasts and will work tirelessly to find the perfect coverage that fits your requirements and budget. With our commitment to exceptional service and industry expertise, you can set sail confidently, knowing that Ideal Insurance Agency has your back. Take the next step towards safeguarding your boating adventures by contacting us today. Request a personalized quote and let us navigate the way to worry-free boating experiences. Your next voyage awaits, and we'll be there to ensure you're protected every nautical mile you sail.