Skip to Content
Auto Insurance in Glendale, AZ
Don't Just Be a Good Driver, Be a Responsible Driver
Anything can happen on the road, so being prepared for it is the ideal way to save money. Comprehensive auto insurance is the only way to properly protect yourself if an accident, theft, or hit-and-run should occur.
The auto insurance options offered by Ideal Insurance Agency are delivered with complete personalization so that you are able to benefit from a tailor-made strategy that suits the way you drive. Our specialists communicate with you regarding your needs in order to find the most protective policy for complete confidence on the road.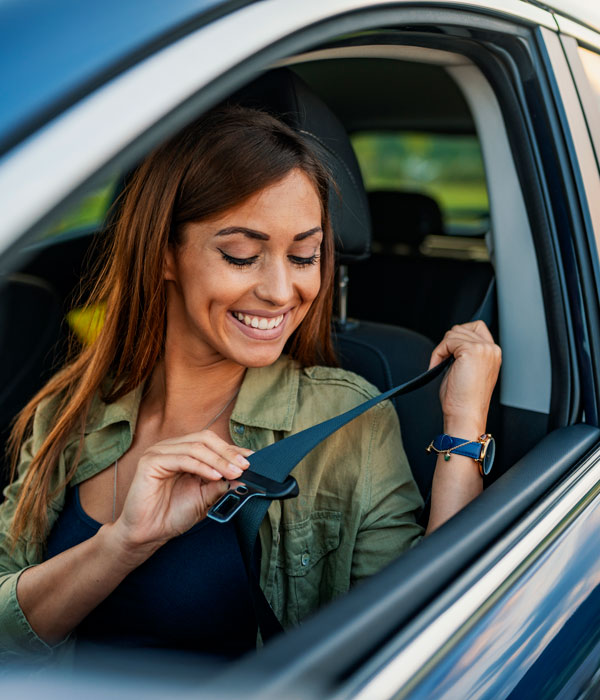 Why Do You Need Auto Insurance?
Accidents are devastating for the people involved and lead to massive costs and often serious legal issues associated with injuries. Not only is purchasing auto insurance the most responsible thing to do, but it is essential in keeping your finances intact. Your auto insurance policy will assist with any out-of-pocket expense related to the accident, including property damage, vehicular damage, medical expenses arising from injuries, and a host of other services you may need, such as roadside assistance. Each auto insurance policy is custom-built to offer only what you need so that you are not paying for non-essential extras.
We provide car insurance to drivers near Surprise, Glendale, Peoria, Avondale, Buckeye, Goodyear, Phoenix, Sun City, Sun City West, AZ, and Wickenburg.
Auto Insurance Can Help You Save!
Retirement Community
Good Student Discount
Good Driver / Safe Driver Discount
Multi-Car Discount
Multi-Policy Discount
Anti-Theft Device
New Car Discount
Hybrid Vehicle Discount
And More!!!
We Offer a Variety of Coverage & Additional Protection Options
Coverage of Medical Payments
Coverage for Liability
Coverage for Collisions
Comprehensive Coverage
Underinsured & Uninsured Motorist Coverage
Roadside Assistance
Towing Inclusion
Reimbursement of Rentals
Accident and Minor Vehicle Forgiveness
Diminishing Deductible
Insurance for Specialty Auto
Gap Insurance
Uber and Lyft Drivers
Our Auto Insurance Coverage Options