Skip to Content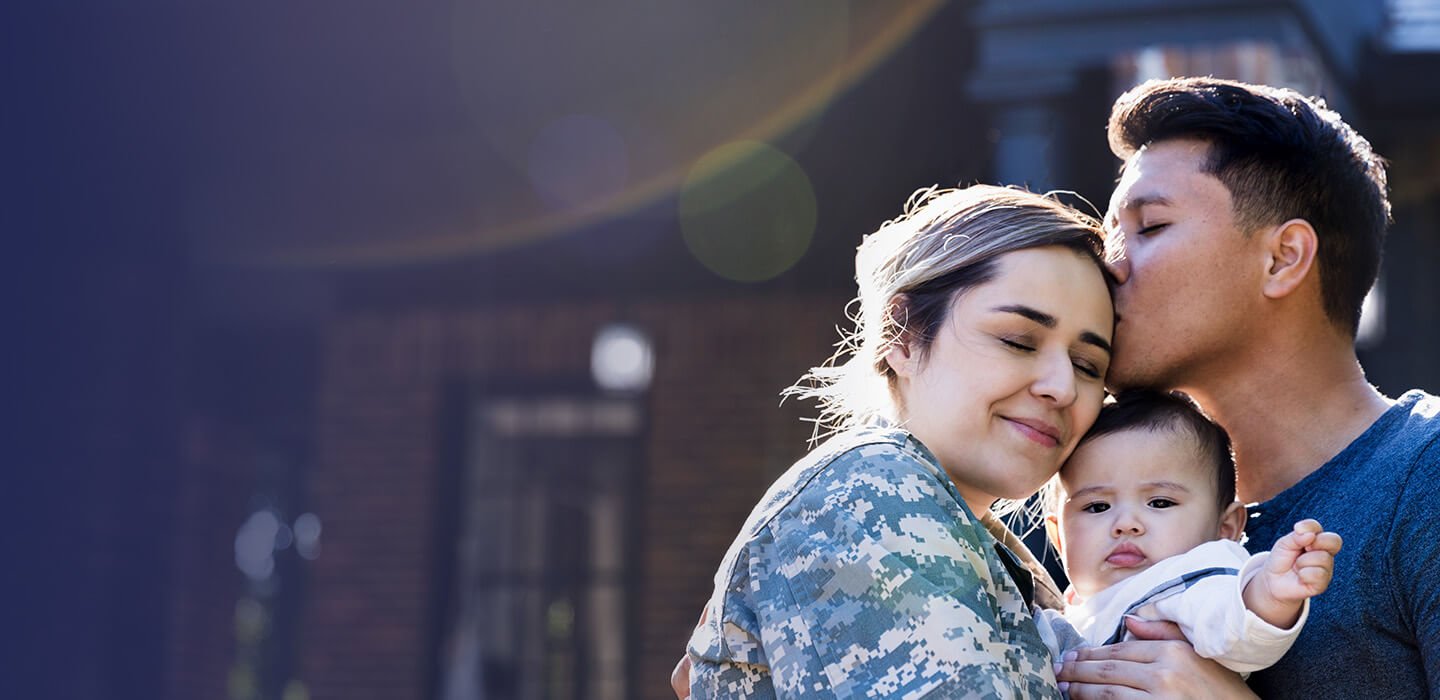 We Don't Just Quote a Price, We Also Give Advice for Known Exposures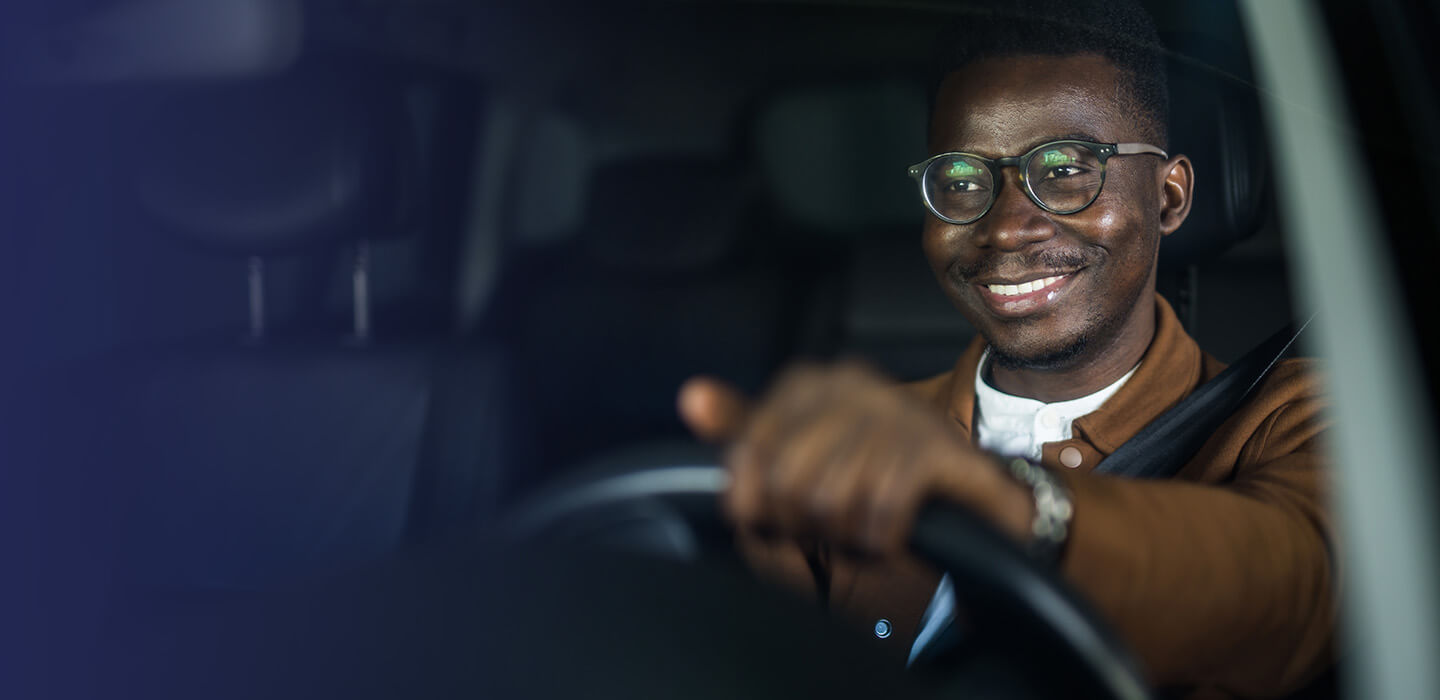 We Don't Just Quote a Price, We Also Give Advice for Known Exposures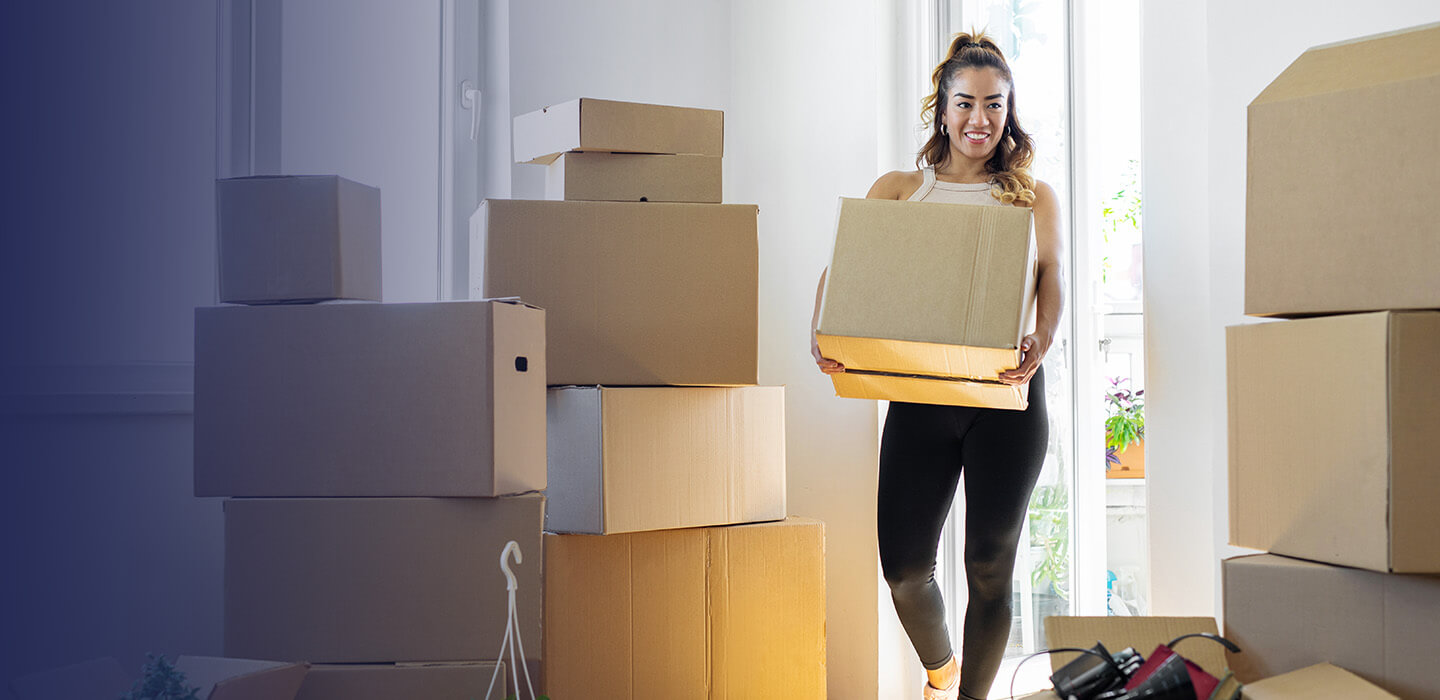 We Don't Just Quote a Price, We Also Give Advice for Known Exposures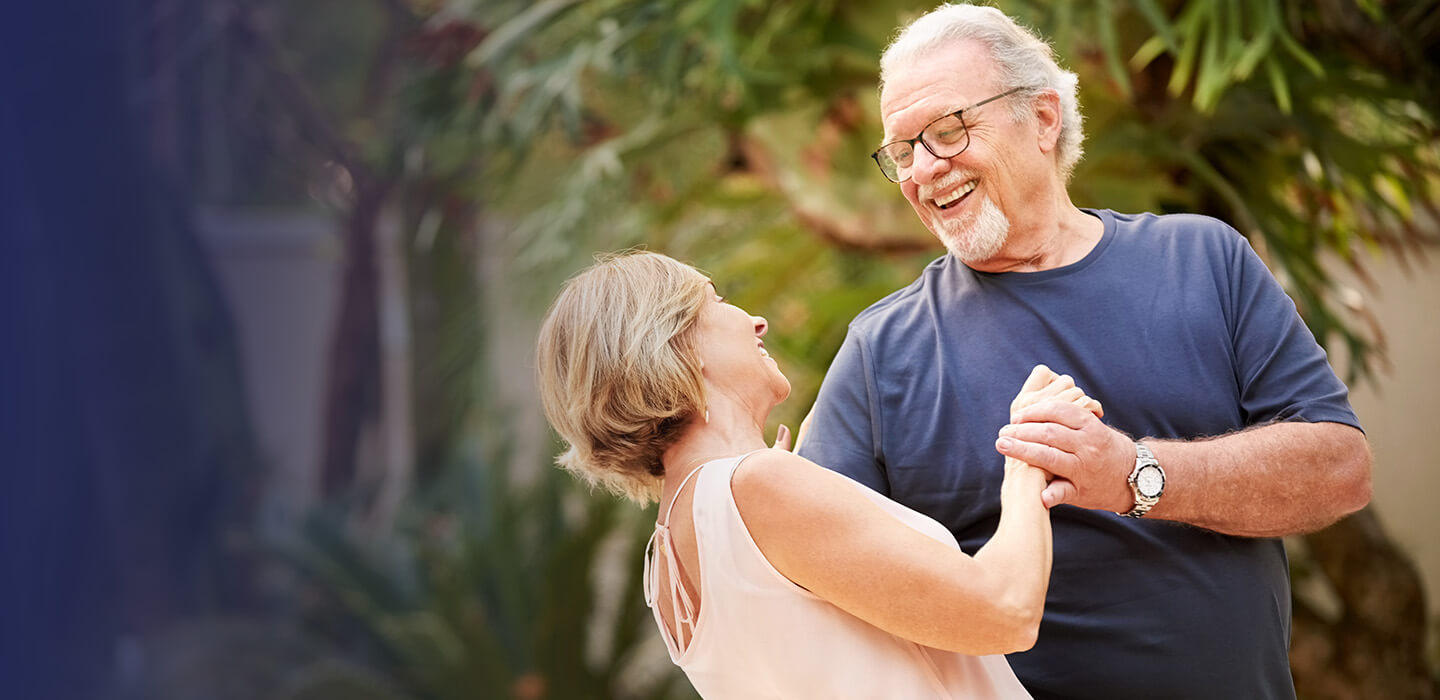 We Don't Just Quote a Price, We Also Give Advice for Known Exposures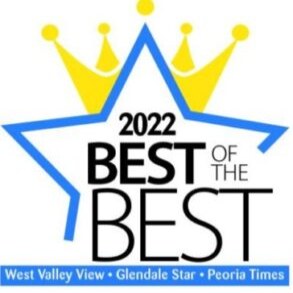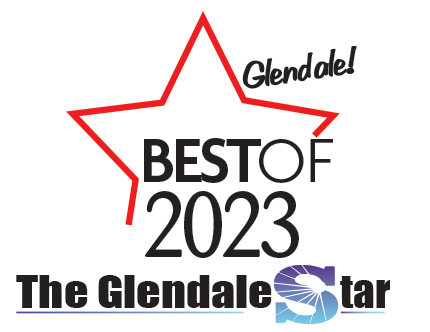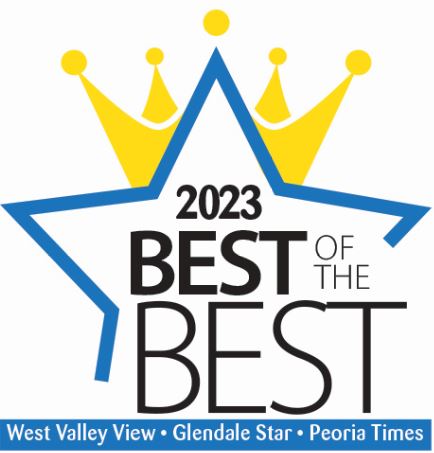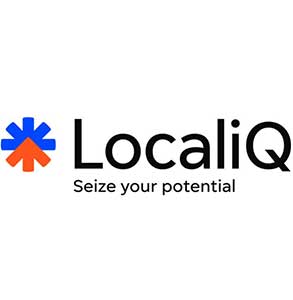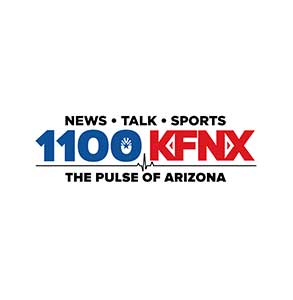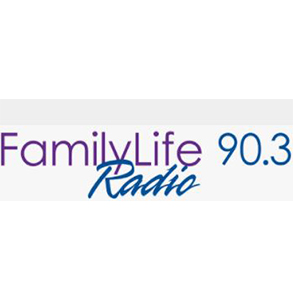 Arizona's Premier Insurance Agency –
Ideal Insurance Agency
Ideal Insurance Agency is a full-service, family-owned business. We have been providing customized quality insurance solutions to individuals and businesses in the Phoenix area since 1983. We represent many different insurance companies, so we can compare coverage and price to get the best possible value for you. Our staff is dedicated to providing all of our clients with complete coverage at the best rates our carriers offer. Our years of experience and education allow us to guide our clients in making well-informed decisions regarding their insurance needs.
Whether you are looking to insure your vehicle, home, or business, Ideal Insurance Agency can handle all of your insurance needs. We are your licensed insurance agents serving Surprise, Glendale, Peoria, Avondale, Buckeye, Goodyear, Phoenix, Sun City, and Sun City West, AZ.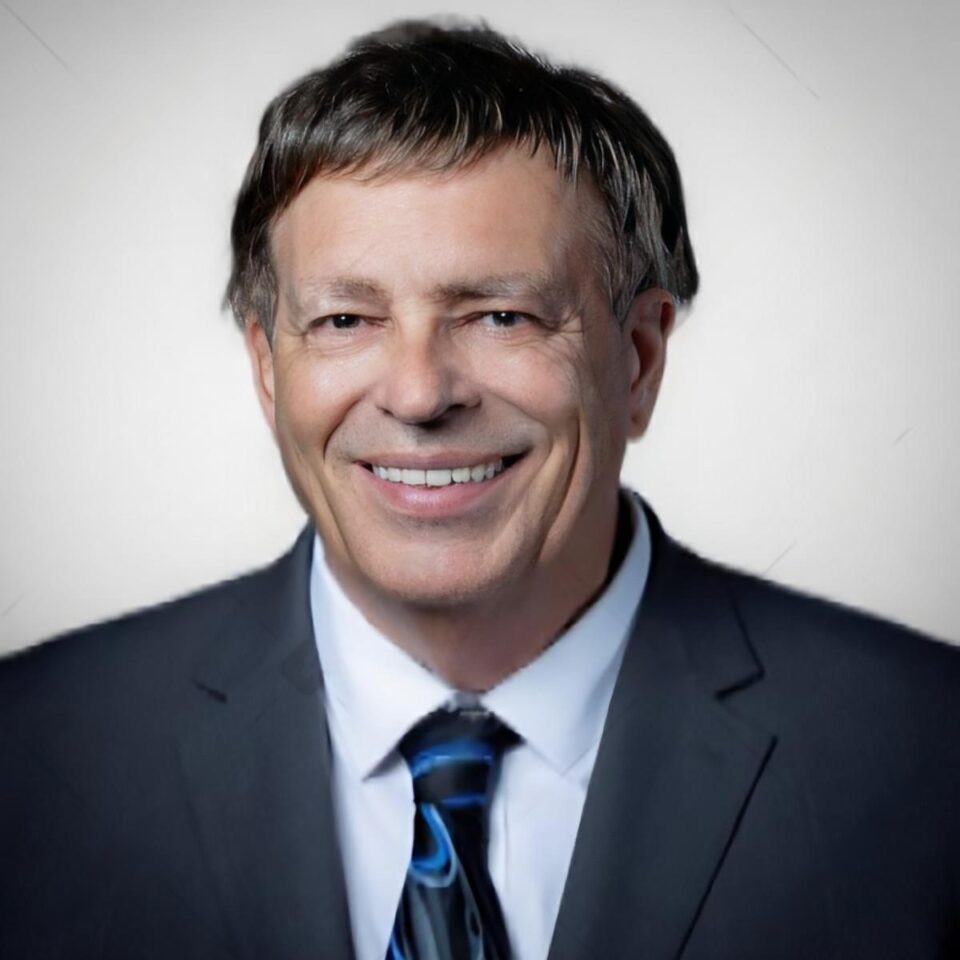 Why Choose Us?
Why choose a local Independent Agent such as Ideal Insurance Agency? We are committed to our customers and our community. We work for you!
By David Mitchell
What Our Clients Say
Ideal gives personal attention to your needs. I am so glad we changed our insurance company to Ideal Insurance. We are very pleased.
I'm glad that I found Ideal Insurance. So much easier using professionals than trying to compare many different quotes myself.
Sarah did a great job of keeping me informed and answering so many questions. Everyone I spoke with at the agency was friendly and helpful.
Kevin Horn at Ideal Insurance was so knowledgeable and helpful in going over my Homeowners and Auto Policies for renewal. We made changes to both and I felt more aware of my of my coverage's. He made the whole experience enjoyable! I would refer him and Ideal Insurance to my family and friends anytime.
Sarah Mitchell: Hands down the best Insurance experience I have had in years. Sarah is the real deal. Smart. Good listener, and very attentive to detail. Highly efficient, but I never felt rushed. Authentic, and if she says she will get back to you - she will, and in a timely manner. Sarah went out of her way to find me exactly the insurance company I needed, and saved me a boatload of money. Thank you, Sarah!
I have worked with Dave from Ideal Insurance for the past 8 years for my Professional and Liability Coverage. He is constantly working to find the best rates for the most coverage. Dave along with his office staff, are always professional, quick to respond to questions, and make it convenient to meet for annual reviews. If you are a person new or old to the business world and looking to find the best coverage for your needs, I highly recommend Dave from Ideal Insurance
Very helpful, knowledgeable and nice. They are sincere in wanting to get the coverage that's beat for you
Sarah at Ideal treats her clients like family. We will never go anywhere else for any of our commercial or personal insurance needs!!!
We have been working with Dave and his staff for years. We insure our Home, Auto & Business through Ideal Insurance. Dave and his staff are very responsive to any needs. Dave has made sure we have all the right coverage we need and works diligently to make sure we are getting the best coverage we need. Thanks Dave and Team!
Dave is awesome and saved us money on our insurance and we even have more coverage than before!
I am a man of few words… Sarah is the most delightful proficient lady I have had the great pleasure of dealing with… Thank you Sarah…
Let's Connect!
If you would like more information on our services or have a general insurance question, feel free to drop us a line!