Skip to Content
Employment Practice Liability Insurance (EPLI) in Glendale, AZ
Employment Practice Liability Insurance
A business owner asks, do I have insurance coverage for a sexual harassment allegation?
A business owner states, I have an employee who says they are being disciplined for something that someone else does but is not disciplined. If my business is sued do, I have insurance coverage?
A business owner states, I have a former employee who I terminated because of always being late. The former employee went to the Equal Employment Opportunity Commission (EEOC) has a right to sue letter and is claiming discrimination. I did not let this employee go because of discrimination, but now I need to defend the business do I have insurance coverage.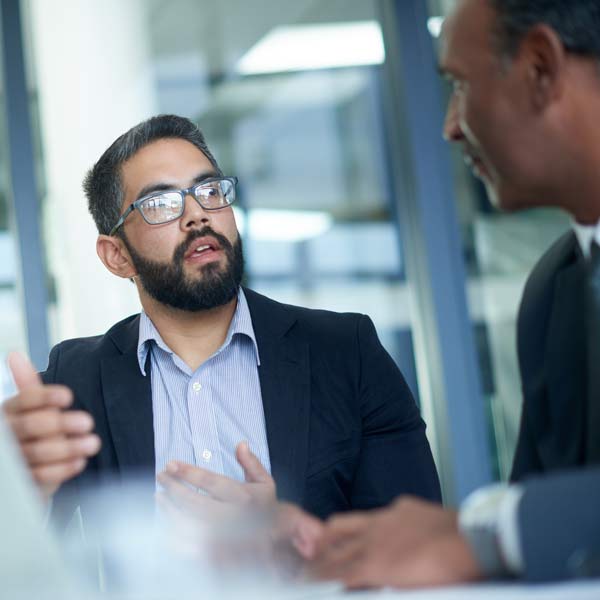 We Are Here to Help
Many business owners I speak with know they need a general liability policy, but when I ask if they have an employment practice liability policy (hereinafter "EPLI") the business owner looks back at me like a deer in headlights and asks me what is an EPLI. A general liability policy is designed to cover bodily injury and property damage; however, employment practice liability is a standard exclusion on general liability policies. EPLI coverage may be able to be endorsed onto a package insurance policy for an additional premium or written as a stand-alone EPLI policy. Subject to limitations, endorsements, and exclusions an EPLI covers acts that take place in the workplace such as wrongful hiring practices, alleged discriminations, disciplinary procedures, and allegations of wrongful terminations. Often times a businessowner may think they will never need this coverage or that it would not be that big of a deal if an employee brought a lawsuit against the business. The average cost to defend an EPLI lawsuit if they have a right to sue letter is $60,000 with the average damage award of $235,000. That is a lot of money, for the average small and medium size business if the business doesn't have an EPLI policy.