Skip to Content
Disability Insurance Cover in Surprise, AZ
Disability Insurance in Northwest Phoenix, AZ, as Well as Surrounding Areas
You Are Your Biggest Asset
While people may consider their home or their car their biggest asset, this is simply not true. In fact, your ability to earn a living is your biggest asset. When you depend on your regular income to pay bills, eat and ensure your family has the best quality of life, suffering an injury can throw your whole life into disarray, causing you to suffer the extreme financial burden without your regular income. Ideal Insurance Agency offers disability income insurance that is designed to allow you to continue paying your regular bills and avoid debt. Disability insurance will pay between 50 to 70% of your income while you cannot work due to illness or injury.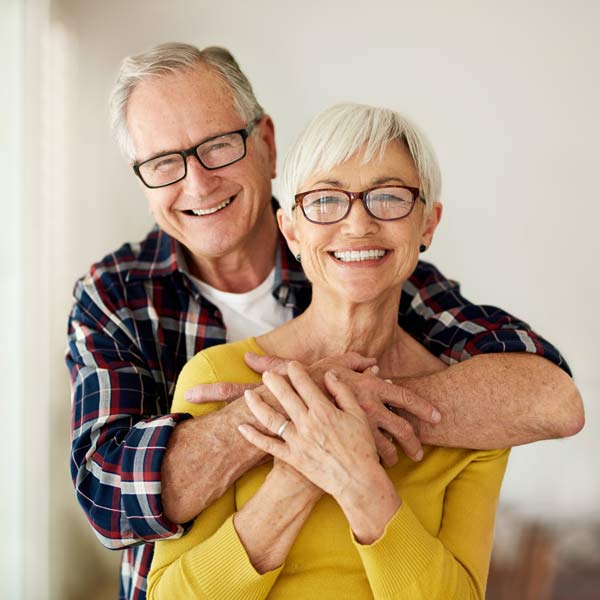 Benefits of Your Disability Insurance Policy
Benefits including the duration of the insured term as well as the amount you will be reimbursed, are set by the nature of the accident that caused you to become disabled. Disability is available over a set term within which you must become disabled in order to receive the benefits. You have many options available to you in terms of disability coverage, and so it is important that you speak to your insurance specialist to ensure that you have the right kind of coverage. An ideal Insurance Agency will assess your work situation and your lifestyle in order to design a policy that perfectly fits your needs.
Ideal Insurance Agency offers superior coverage across the Phoenix area including Surprise, Glendale, Peoria, Avondale, Buckeye, Goodyear, Phoenix, Sun City, Sun City West, AZ and Wickenburg.