Skip to Content
Gain Peace of Mind With the Leading Insurance Agency in Sun City, AZ
Are you looking for an insurance agency in Sun City, AZ that you can depend on to help you secure comprehensive protection at a fraction of the cost? At Ideal Insurance Agency, we work with each of our clients to help them find the most affordable coverage. We do not represent just one insurer. Rather, we represent our clients. That means we compare policy options among numerous carriers and help you to get more for your investment.
When it comes to choosing an insurance agency in Sun City, AZ, there are many things to consider. We offer years of experience – we have served the area reliably since 1983. In addition to this, our team has worked to establish ourselves as the best providers in the community. WE do that by offering a wide range of policy options for commercial, home, and auto needs. We also offer life insurance policy to our clients. If you need new coverage, contact Ideal Insurance Agency first. Let us help you remain protected.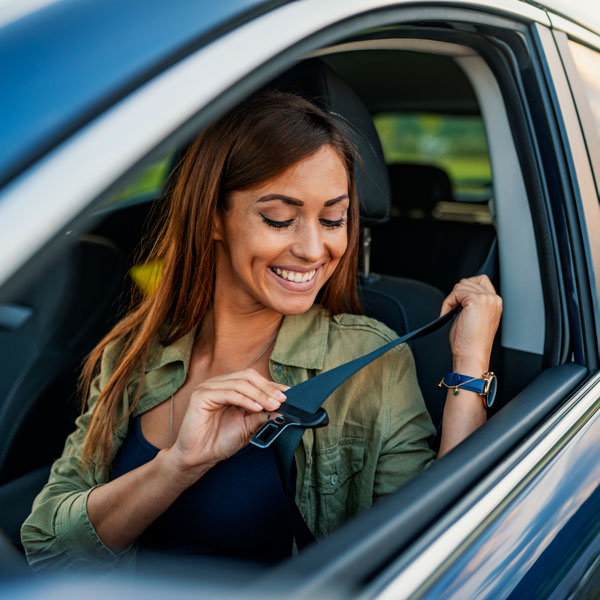 Auto Insurance Agency in Sun City, AZ
Your vehicle is one of the largest investments you may make. For that reason, it is well worth insuring in most cases. If you have a loan on your vehicle, your lender may require that you maintain a comprehensive policy as well. Work with our auto insurance agency in Sun City, AZ to get into the most affordable coverage available to you. When you choose to work with our car insurance company in Sun City, AZ, you will get access to a wide range of policy options. We also ensure you have the right type of coverage. For auto insurance in Sun City, AZ, that may include collision insurance, comprehensive insurance, general liability coverage, and uninsured and underinsured coverage. When you want to save money on your coverage, be sure to ask our team about your options. We offer discounts, rewards, and bundling options to save money.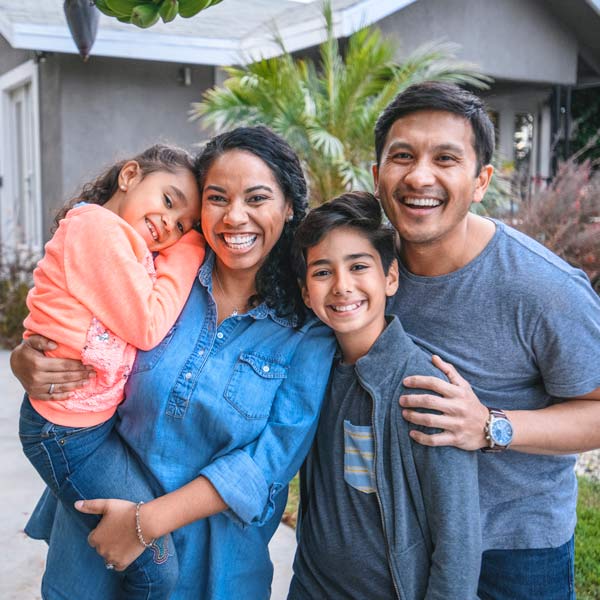 Life Insurance in Sun City, AZ
Do you need life insurance in Sun City, AZ? In nearly all situations, you will find that life insurance is one of the best investments available. It can help you to cover your family's needs if you are not there to do so in person. While you may not want to think about such things, having the confidence in knowing that you are protected, is worthwhile. Let our team help you compare your options so you can choose the best life insurance policy in Sun City, AZ for your needs. We offer a wide range of options available to you, including term life insurance, whole life, and universal coverage. With life insurance, you are able to name a beneficiary to receive funds at the time of your death. More so, depending on the policy you choose, you may also be able to gain benefits during your lifetime including borrowing power and cash earnings. Protect your family. Even if you think life insurance is out of your budget, it probably is not.
Home Insurance in Sun City, AZ
Your home is one of the largest investments you will make in your lifetime. That means you need to do what it takes to protect that investment. The best way to do that is to have a comprehensive home insurance policy in Sun City, AZ. At Ideal Insurance Agency, we work closely with you to help you determine what type of coverage is best for your home and your overall needs. Home insurance includes both property protection – for the structure itself as well as the contents of your home – as well as liability insurance. We will customize your policy to protect garages, sheds, and outbuildings, too. On top of this, our team will work with you to help you find discount options.
Let us help you save money on all of your insurance needs. This includes through bundling your coverage together. Our trusted team will discuss any type of insurance you need, create a customized plan for you, and help locate every discount you may qualify for. Remember, Ideal Insurance Agency works to represent you. We will not sell you insurance that is not right for you and your family. Meet with us today to learn more about the coverage we recommend for your needs.