Skip to Content
Your Insurance Agency in Peoria, AZ
At Ideal Insurance Agency, we provide you with access to the best quality insurance policies and top-notch customer service. As your trusted insurance agency in Peoria, AZ, serving the community since 1983, you can depend on us to help you find the right insurer for any needs you have.
We do not represent just one insurance company. Rather, we represent our clients as you locate the best coverage for the most affordable rate. Each member of our team is experienced and dedicated to providing you with exceptional service. Whether you need to file a claim insurance or improve your insurance protection, we are here to make it possible. Over the years of providing service as a trusted insurance agency in Peoria, AZ, Ideal Insurance Agency has grown to become a well-respected company in the region. Let our team help you with your home, auto, and business insurance needs. Expect fast, service, competitive rates, and exceptional policy options.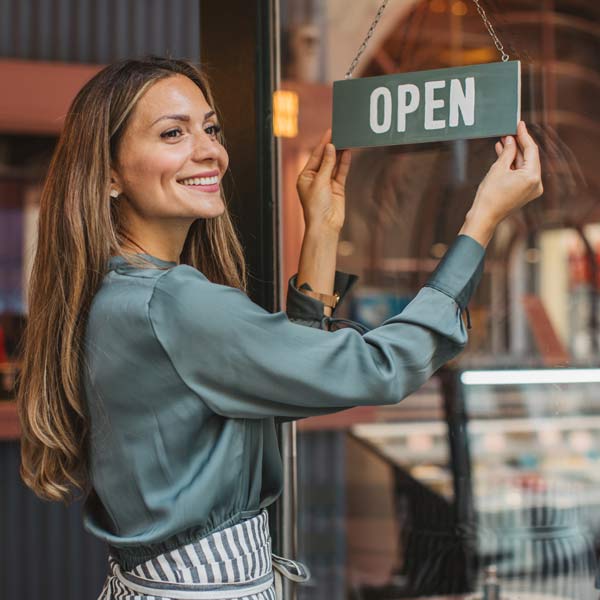 Business Insurance in Peoria, AZ
It's time to update your business insurance. You have worked hard to build your business. Let our team help you to keep it safe. We offer a wide range of business insurance policies to protect each one of your assets. That includes the building, vehicles, equipment, and other assets you own. You can expect our team to provide you with superior service at competitive rates.
To update your business insurance in Peoria, AZ, give Ideal Insurance Agency a call. Our agents will work with you to find the balance of asset and liability coverage for your situation. We work to get to know your business, including what you do, how you help your customers, and what your goals are. That way, we can help you customize a policy to fit just about any need.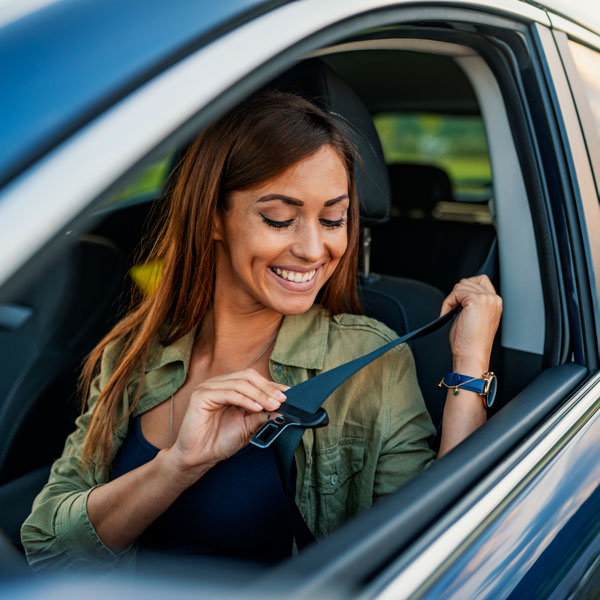 Auto Insurance Agency in Peoria, AZ
Keeping your auto insurance costs down is critical. Yet, you want to ensure your investment is always safe. That is why Ideal Insurance Agency works with you as your auto insurance agency in Peoria, AZ to get your coverage needs set. Let our team get to know your requirements, including the type of vehicles you have, the value of them, and the coverage that is right for your family. We will then help you to secure a low-cost policy by comparing options among numerous other insurance companies. As a car insurance company in Peoria, AZ working for our clients, we make it our goal to help you secure competitive prices and policies that fit your needs. Talk to us about bundling your insurance products. We can help you secure coverage for your recreational vehicles, watercraft, RVs, and much more. Let our team help with those sports vehicles and even your teen's first policy. We aim to navigate all of the coverage options for you. We will help you compare various types of comprehensive, collision, and liability insurance. With our uninsured and uninsured coverage, you gain more comprehensive protection as well.
Life Insurance in Peoria, AZ
Did you know that many people should have life insurance but do not? Sometimes, our clients believe life insurance is too expensive or out of the range of their budget. That is rarely the case. When it comes to buying life insurance in Peoria, AZ, we always work with you to help you to understand the options. Whether you are interested in term life insurance, whole life insurance, or universal life, we encourage you to learn more about your options with our team. Let us help you see how life insurance can actually be a part of your estate plan, too.
When you need a life insurance policy in Peoria, AZ, let Ideal Insurance Agency do the work for you. We have helped many clients through the years to find coverage that fits their needs. Let us help you protect your family, cover your mortgage, and even help you to fulfill your goals after death. Ask us about life insurance coverage that is available for any situation even if you are older. Now is the right time to get the coverage you need. As your insurance company in Peoria, AZ, you can depend on us to help you secure coverage that fits your budget.