Skip to Content
Gain Peace of Mind With the Leading Insurance Agency in Buckeye, AZ
Life can present many unexpected challenges, some of which have the potential to place a significant financial burden on your shoulders. Ideal Insurance Agency is one of the leading homeowners, life, and car insurance companies in Buckeye, AZ, assisting clients with a range of services designed to help them find the perfect policy. By calling our team, you are connected to a licensed insurance agent who offers valuable advice for choosing a policy that reflects your situation. Our process is designed to save you time and money no matter what type of insurance you are looking for.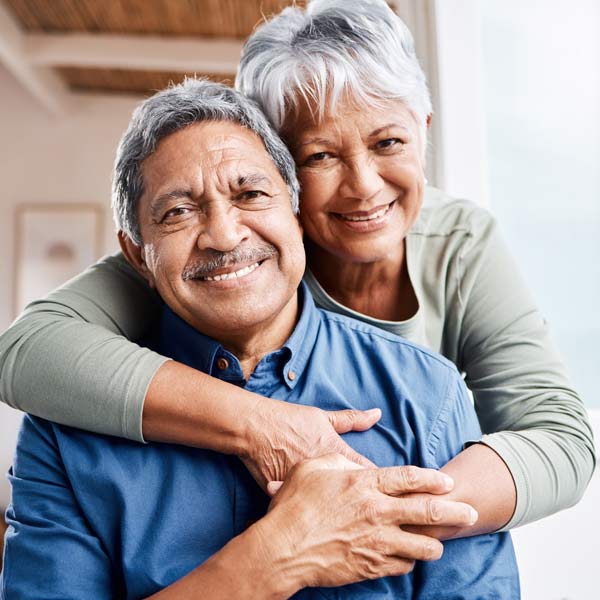 Are You Looking for a Life Insurance Policy?
Life insurance policies can be extremely complex given how many different types there are available. At Ideal Insurance Agency, we help our Buckeye, AZ, clients to carefully assess each type, including whole, term, and universal, that will help them the most in life. As a comprehensive business insurance provider, our team can also assist you with choosing from the range of business insurance policies that will benefit and protect your company.
Call the Expert Auto Insurance Agency in Buckeye, AZ Today
If you are looking for the perfect life, auto, or homeowners insurance policy in Buckeye, AZ, then the team at Ideal Insurance Agency can assist you. Our goal is to connect you with the optimal provider that saves you money while offering all features you are looking for. For more, contact us today at 623-933-8263 or 602-938-7579.