Skip to Content
Find Your Leading Local Business Insurance Provider in Avondale, AZ
Running a business takes serious effort, and protecting your assets, including your property and employees is crucial. Ideal Insurance Agency is a leading business insurance provider in Avondale, AZ. We help our clients determine the most appropriate policy features they need depending on their circumstances. Our licensed insurance agents are experts on a range of policies, including errors and omissions, general liability, Cyber Liability, Inland Marine Insurance, Employment Practice Liability & Bonds. Can you afford not to have business insurance? Protect your company today with Ideal Insurance Agency.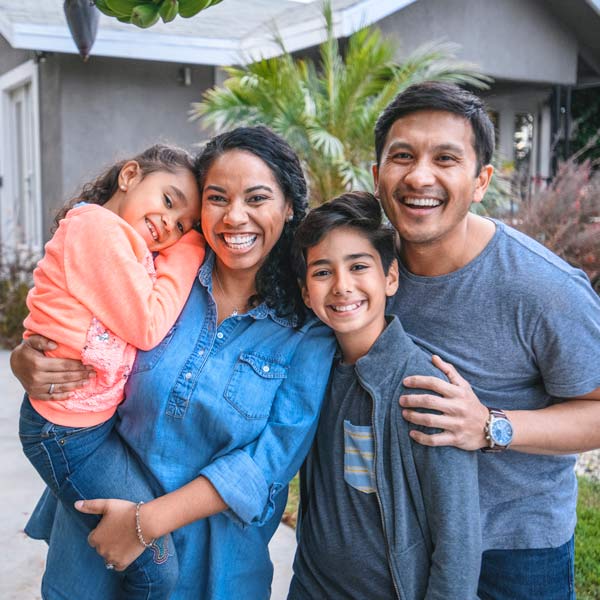 Insurance Agency Offering Homeowners, Life, & Auto Insurance Options
At Ideal Insurance Agency, we offer a one-stop shop for a range of insurance options in Avondale, AZ. If you are looking for a life insurance policy, we can help you to choose between whole, term, universal and whole policies that will protect your family in the event of your passing. As a comprehensive auto insurance agency, we can help protect you on the road; and when you are at the stage of life when you are buying a home, our homeowner's insurance policy will ensure that you are never paying too much for accidents that occur on your property.
Contact the Top Car Insurance Companies in Avondale, AZ Today
Insurance policies are a wise financial decision for people in every stage of life. In Avondale, AZ, you can count on the team at Ideal Insurance Agency for all of your insurance needs. For more, call today at 623-933-8263 or 602-938-7579.